Plataforma contra la vivienda barata
Posted By Andrés A. On 12 de June de 2007 @ 8:19 am In Vivienda | 1 Comment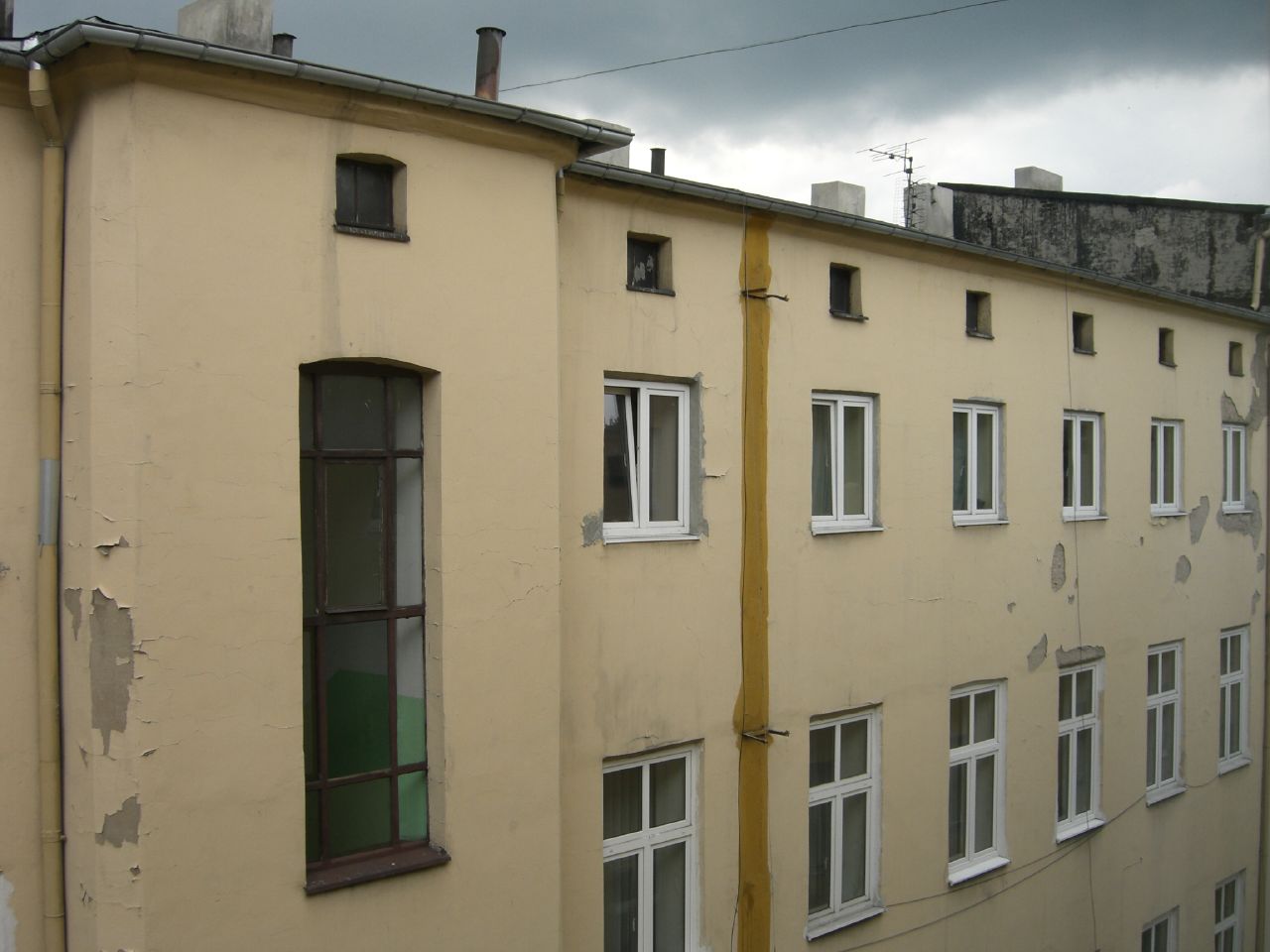 Foto por David [1]
A raíz de la publicación de un artículo en el diario Hoy [2] sobre la posibilidad de crear una plataforma contra la construcción de 150 viviendas sociales, por parte de la asociación de vecinos vía de la plata [3].
Estos temen que sus viviendas se puedan devaluar, las viviendas protegidas se venderán por 60.000 eur, mientras que hay viviendas en la zona que rondan los 300.000 eur.
Esto me lleva a reflexionar, sobre la idiosincrasia del español con el tema de la vivienda en propiedad, respecto a la mentalidad en otros países donde el porcentaje de ciudadanos que viven de alquiler es muy importante.
¿Es posible que el alto porcentaje de vivienda en propiedad , nos convierta en una de los países europeos con menor movilidad laboral?
---
Article printed from SASNIA Blog: http://www.sasnia.es/blog
URL to article: http://www.sasnia.es/blog/index.php/vivienda/plataforma-contra-la-vivienda-barata/
URLs in this post:
[1] Foto por David: http://flickr.com/photos/fotolodz/
[2] Hoy: http://www.hoy.es/prensa/20070418/caceres/estudian-crear-plataforma-contra_20070418.html
[3] vía de la plata: http://asociate.blogspot.com/2007/04/cartas.html
[4] alquiler: http://technorati.com/tag/alquiler
[5] asociación: http://technorati.com/tag/asociaci%C3%B3n
[6] comprar: http://technorati.com/tag/comprar
[7] Vivienda: http://technorati.com/tag/Vivienda
Click here to print.